NVIDIA WIZARD configurator
Implementing UX design to simplify the complicated.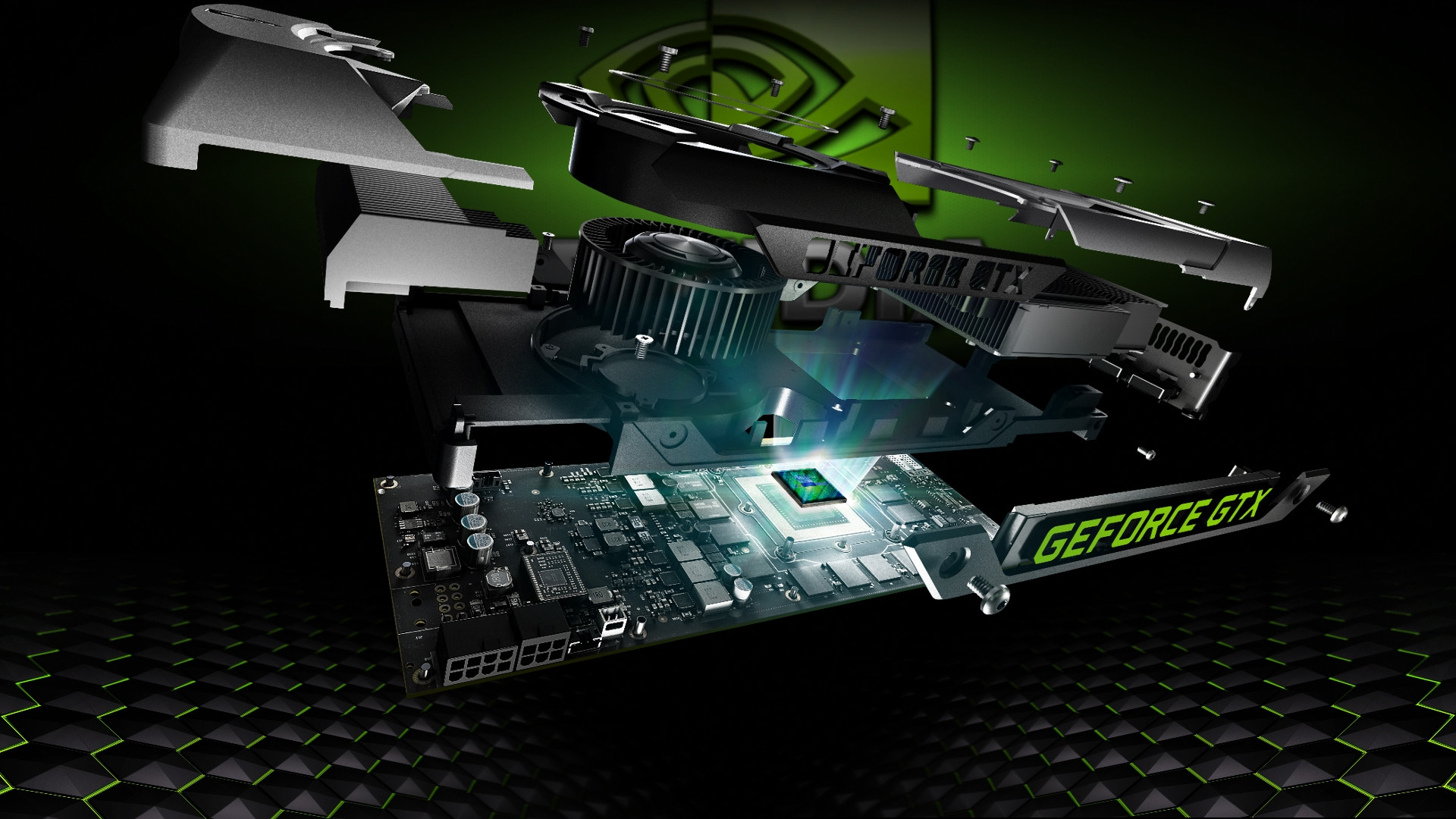 WE HELP PEOPLE TO CHOOSE AN SPECIALIZED PRODUCT IN A SIMPLE WAY
NVIDIA is the world leader in visual and artificial intelligence computing, growing its business in Latin America´s market is a very relevant goal for the company. In order to do that NVIDIA requires new strategies to increase its online presence among gamers and to offer easy to understand product experiences that can convert into sales.
RANDOM developed an easy and fast digital experience to promote and increase sales volume across specialized online retailers with presence in Latin America.
This solution is an online wizard that guides gamers to a journey among a wide range of products and technologies that perfectly fit their visual quality and gaming performance expectations.
We went on to an insights research from the gamers perspective to deliver valuable information for customers and also revenue creation for the company.
A GAMERS CENTERED ONLINE EXPERIENCE
RANDOM took a customer centric approach to create this online solution, translating the graphic cards tech information to simple but relevant benefits that match customer insights so gamers can choose the best technology for their computer and gaming experience.
Leveraging insights from user research was essential to reimagine this solution from the initial company´s idea to real gamers perspective. All this strategic work delivers real business results for NVIDIA such as completed configurations and sales leads.